19 januari - 15 februari 2023 | Introspection & Stuff | Zarka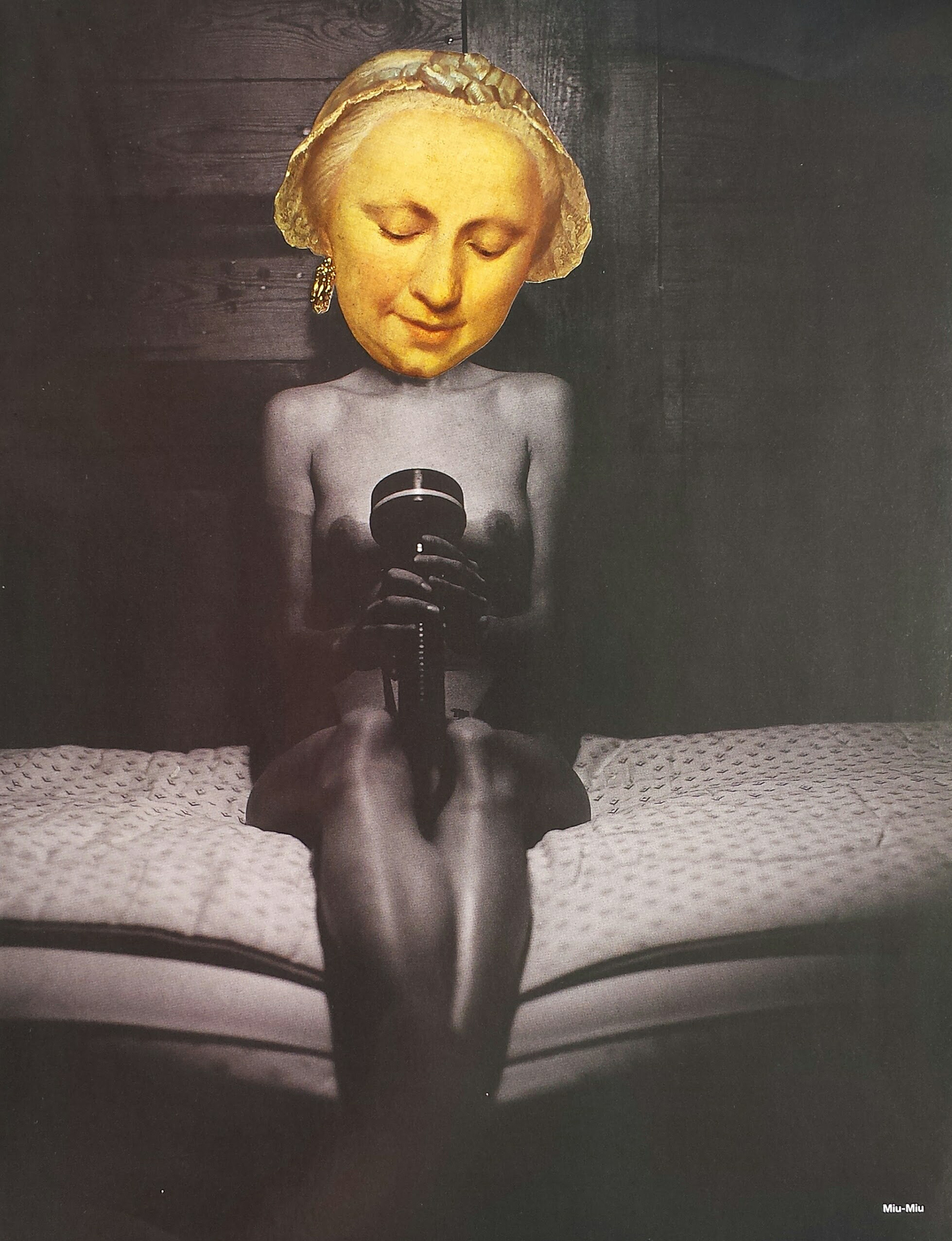 Graag nodigen we je uit voor deze expositie. De feestelijke opening is op zondag 22 januari vanaf 14 uur.
Dit schrijft de kunstenaar over haar werk:
"I haven't been much outside these last years. You know: corona, Introspection & Stuff. Time to start getting out again and (re)connect.
I am looking forward to welcoming you to my expo, to my world, a world in which I create my own reality and play with perception. Yes, these are all analog collages made from old books and magazines. No, it's not photoshopped. Just paper and glue. And imagination. And time.
To me, perspective is everything. I have always found it fascinating how a same fact or event can have a completely different meaning, depending on one's perspective. In the end, reality is relative and can be so easily influenced that it ends up not existing. I love creating my own reality using exclusively old books, magazines, glue and time. This requires patience and imagination. One aspect I love about this medium is the fact that you just have to work with the images you find, you cannot alter them. In this way, an analog collage becomes an analogy for life, you just have to work with the cards you're dealt.
The opening will take place on Sunday 22nd of January, from 14.00 on. Looking forward to it!"